Students beat congregation in diaper drive for NCHS
July 8, 2021 |
1 min read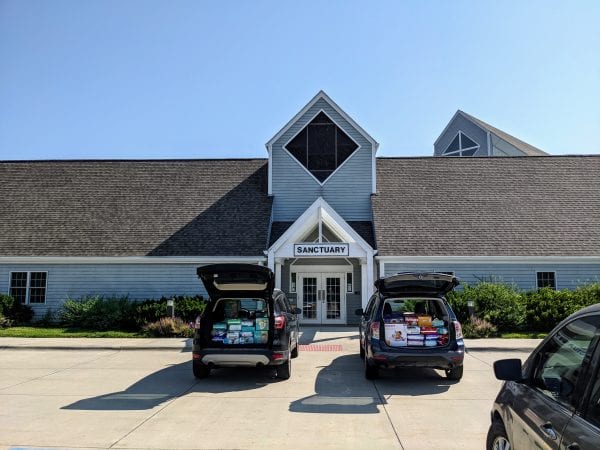 On Friday, July 2, 2021, the congregation and children of Saint Michael Lutheran Church Vacation Bible School (VBS) donated thousands of diapers to the children served by Nebraska Children's Home Society (NCHS).
"Each year we pick a charity and donate supplies to support their missions," Vacation Bible School Director Jodi Colgan said.
The VBS students, with children age 3 to 12, compete with the congregation to raise the most supplies for their selected nonprofits. This year, the students beat the congregation by collecting 4,711 diapers to their 3,967 diapers for a total of 8,678 split evenly between NCHS and Lutheran Family Services of Nebraska.
"The VBS students just want to help and provide for others," Colgin said.
NCHS is very grateful for the support of the community in its mission to "to provide safe and loving care to children of all ages.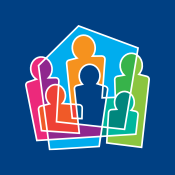 NCHS Team
The NCHS team is committed to helping children, parents, grandparents, and families create a safe and loving home. To the NCHS Team, children always come first. By providing support to families and parents, NCHS works to ensure children have access to the care, love, and development opportunities they need to be successful adults.
Related Blogs
Stand For Children's Day
June 1st is Stand For Children Day, an important observation serving to raise awareness about the...
Read More +
A Brand New Website and Name for NCHS
Back when NCHS was founded in 1893, we set out to put children first by providing access to...
Read More +
Transforming Lives With Your Support
Your support helped Amelia and her baby escape.
Read More +
Get in Contact
888.315.7347
4939 South 118th Street
Omaha, NE 68137
Helpful Links